The skills you need to innovate faster
Workera's AI-powered skill ontology and precise learning domains give you
the data needed to upskill and drive your business forward.
Trusted by global enterprises to help build a future-proof organization


Workera's skill ontology
Related Skills
The granular skills ontology offered within the Workera platform
ensures you receive high-quality data on your workforce.
What is a skill ontology?
An ontology is a set of skills and their relationships between one another. Ontologies allow organizations to define and measure relationships between skills, jobs, and people by creating a common understanding across a variety of dimensions.
For example, the definition and terminology used to describe a data scientist can vary across individuals, teams, and companies. An ontology aggregates data to recognize when different individuals, teams, and companies are talking about the same thing despite using different terminology.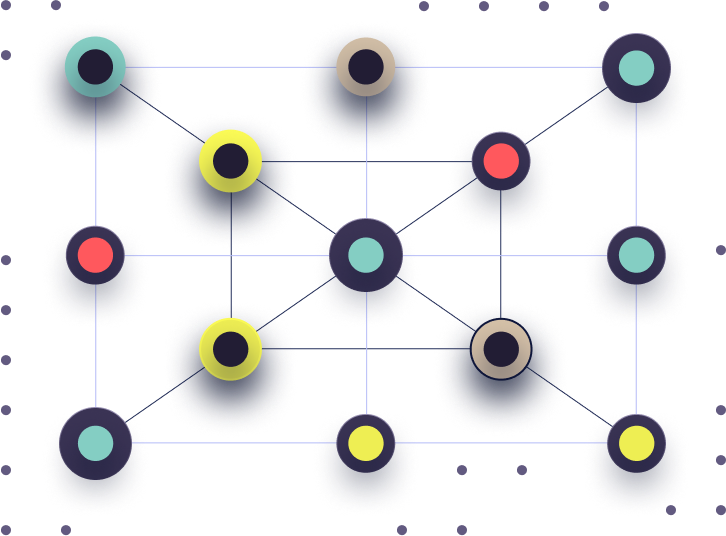 Why Workera's ontology is smarter
Workera has developed the industry's most granular skill ontology, spanning thousands of skills, and always evolving to keep you on the cutting edge of technology.

Our team of subject matter experts and psychometricians build skills frameworks for each relevant domain that we measure. Each skill within these models is tied to something that can be measured accurately on Workera. It's what powers our ability to measure employees on the skills that actually matter to the work that they do.
Better talent decisions through objective and granular skills data
A continuous pulse check with AI-powered skill measurement
Out-of-the-box competency models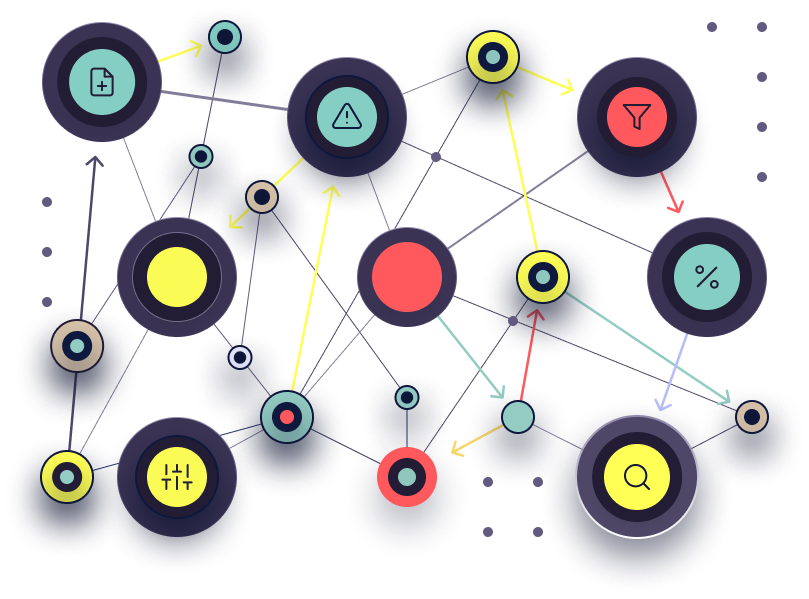 Technology Skills
The domains we offer
Workera's domains span technology, including data science, AI, software and more.
As the industry evolves, so do the domains we offer and the skills we measure.
Data Science
Data structures and Algorithms
Artificial Intelligence
Data structures and Algorithms
Software Engineering
Algorithms and Data Structures
Data Literacy and Fluency
Understand. Develop. Mobilize.
Stay on the cutting edge
of technology with Workera
See how Workera's granular skills ontology can help you accurately measure your workforce and quickly adapt to industry evolution.