Become a Wookiee
We call ourselves Wookiees at Workera because we are strong, loyal,
and aren't afraid to tackle big, hairy problems.
We are BOLD
Our Values
Join the Workera team and help humanity reach its full potential!
We are Brilliant
We are incredibly good at what we were hired to do and we find ways to help the company get better.
We are One team
We lead with altruism, lifting others up and investing in our fellow team members.
We are constantly Learning
We embrace hard problems and know discomfort pushes us to grow.
We are Discerning
We approach problems methodically and know the difference between efficiency and effectiveness.
Life at Workera
What to expect
Our Benefits
Learning & development opportunities
Country-specific health benefits
Our Team
We are a globally distributed workforce that works hand-in-hand toward the same vision of helping humanity measurably close the skills gap to achieve its full potential.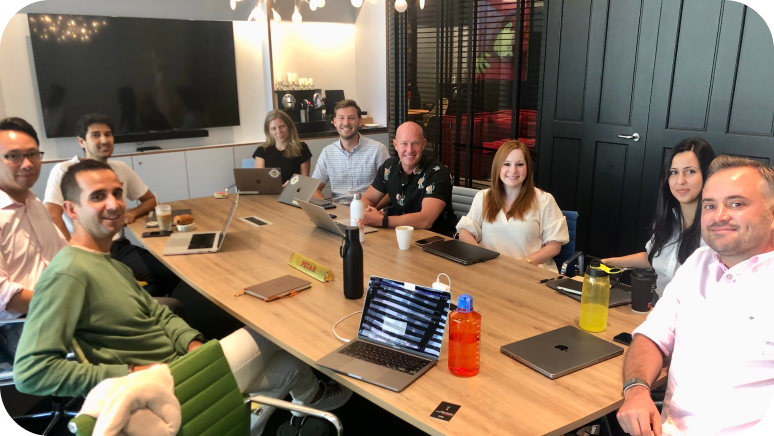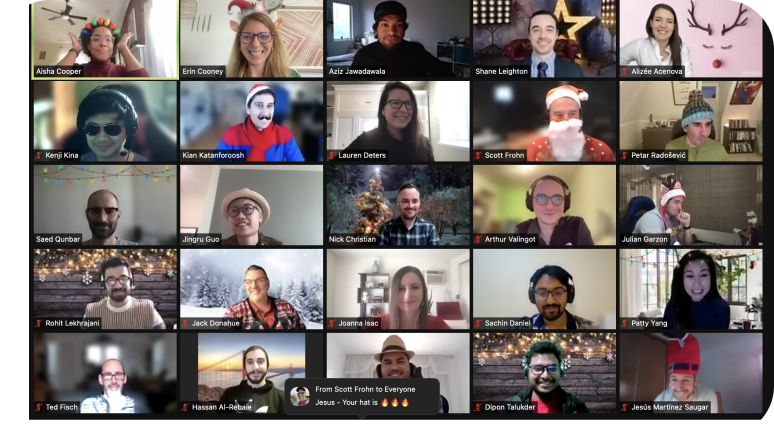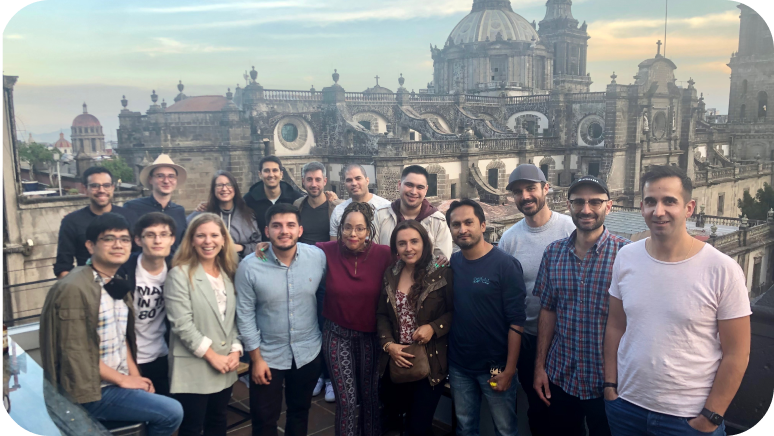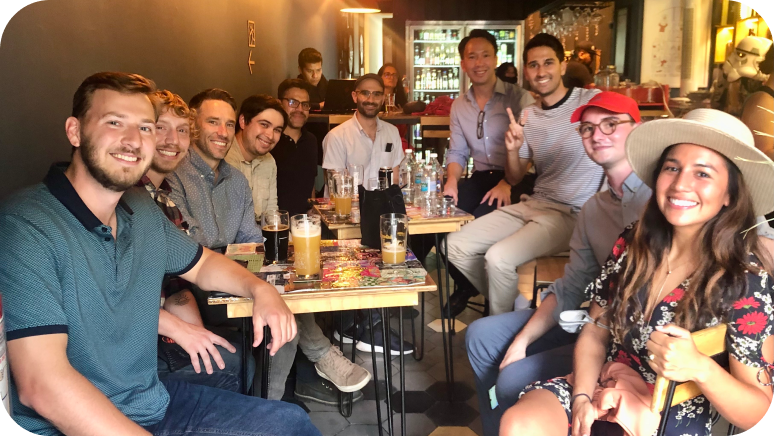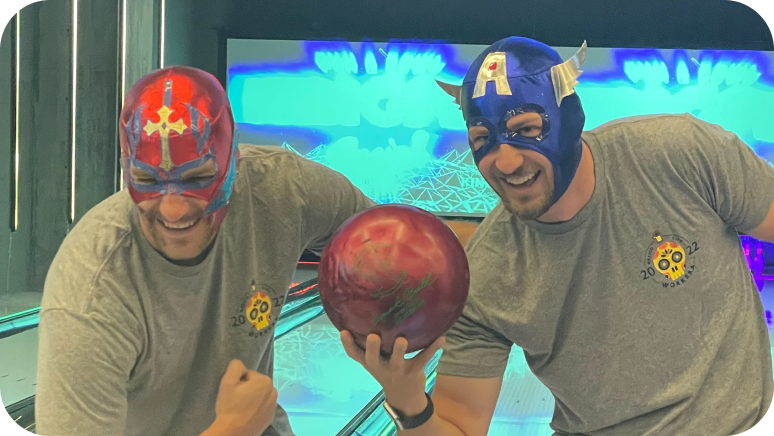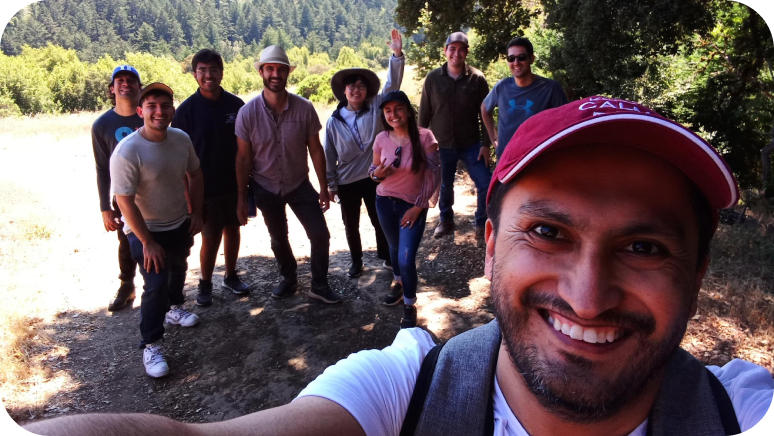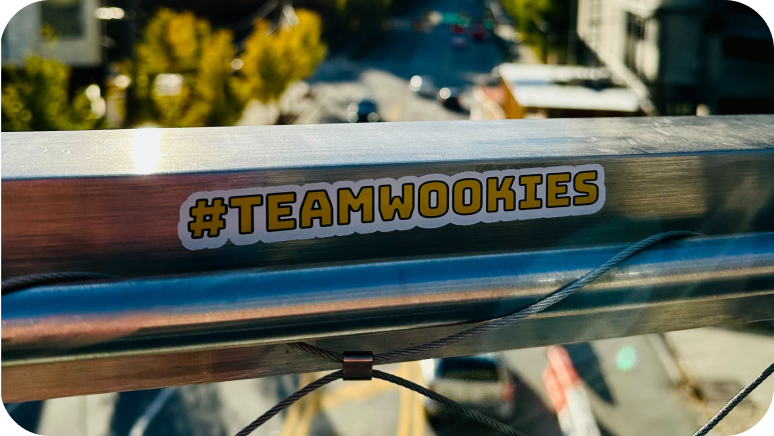 Join us
A career that makes
an impact
Workera is committed to shaping the future of work and education.
We embrace diversity, creativity, and curiosity.