Workera's vision is to enable humanity to achieve its full potential
We aim to level the playing field by providing an accurate way to measure people's skills and close identified gaps so we can work toward a more meritocratic society.
75k+
learning plans created
Kian Katanforoosh
Why did you start Workera?
Equitable learning has always been close to my heart as my parents were students during a revolution in Iran, and not able to follow their educational and career dreams. When I began teaching AI at Stanford, I was motivated to research how we can measure people's skills accurately using modern technologies, and more specifically, what AI can bring to psychometrics—the science of measurement. I spent a year reading research on psychometrics and tying it to my own work in AI. I find the problem of measuring people's capabilities fascinating and from that build a unique technology to evaluate and mentor people.

Kian Katanforoosh
Our founder
Kian Katanforoosh
CEO and founder of Workera

In addition to his work leading Workera, Kian is an award winning lecturer at Stanford University, where he teaches Deep Learning in the Computer Science department with Adjunct Professor Andrew Ng. Together, they have taught AI to over 3 million people. Kian has been acknowledged for his teaching excellence by Stanford with the Walter J. Gores Award, Stanford's highest teaching award, and the Centennial Award for Excellence in teaching.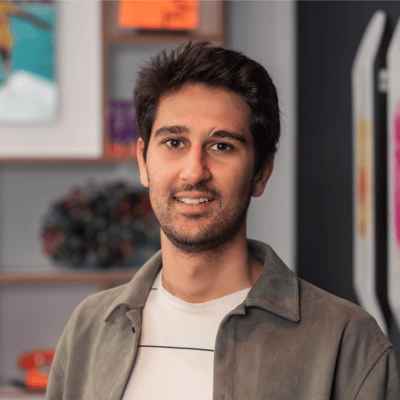 Andrew Ng
Chairman of Workera
In addition to his involvement with Workera, Andrew is also Founder of DeepLearning.AI, founder and CEO of Landing AI, Managing General Partner at AI Fund, Chairman and Co-founder of Coursera, and an Adjunct Professor at Stanford University. He is a pioneer in machine learning and online education, having changed countless lives through his research. Dr. Ng is the founding lead of the Google Brain team, Chief Scientist at Baidu, and Co-founder and Chairman of Coursera.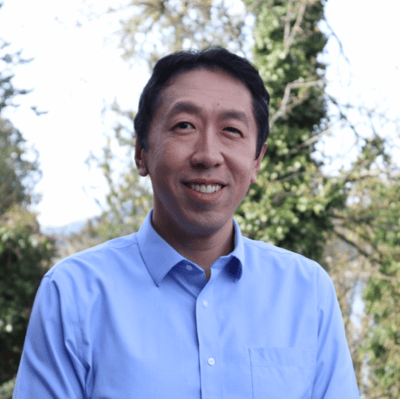 Workera's Leadership Team