Join the club
Workera's newsletter
Stay updated on how other CDOs, Data and AI leaders,
CLOs, and L&D Leaders are making their workforce's skills their
competitive advantage through skills intelligence.
Recommended for you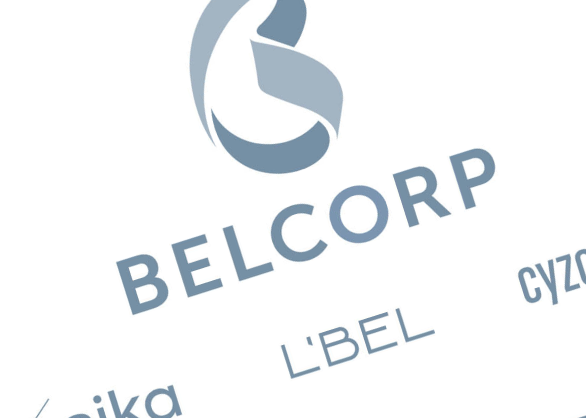 Case study
Case Study – Belcorp
Helping one of Latin America's leading beauty corporations streamline its ability to innovate. Belcorp is one of Latin America's premier beauty corporations, serving millions of customers in Latin and North America. In early 2022, Workera partnered with Belcorp to provide the its technology team with an innovative and progressive way to measure their baseline skills – ensuring their skill level was both industry standard and actively competitive.
Learn More