It's time to think differently
about skills
Say goodbye to high-level skill definitions. Get accurate, meaningful
insights with Workera's granular skills ontology.
Trusted by these global enterprises to help build a future-proof organization



Skills data that powers transformation
Actionable Insights
Not actionable Insights
Granular skills approach
High-level skills approach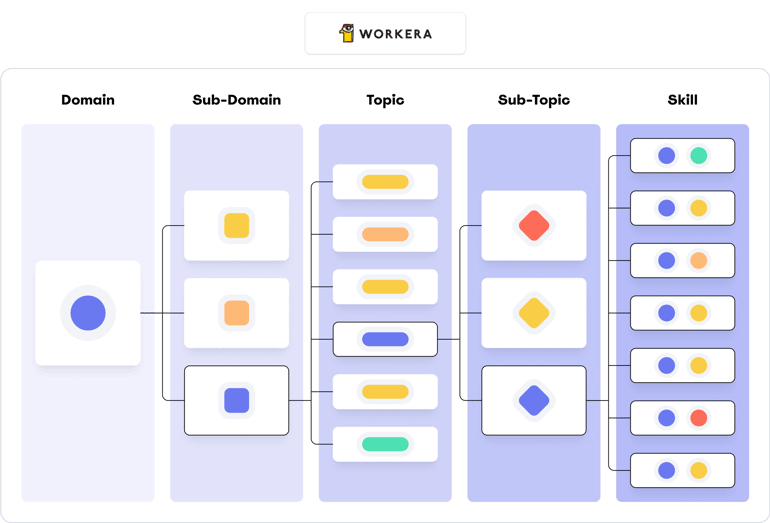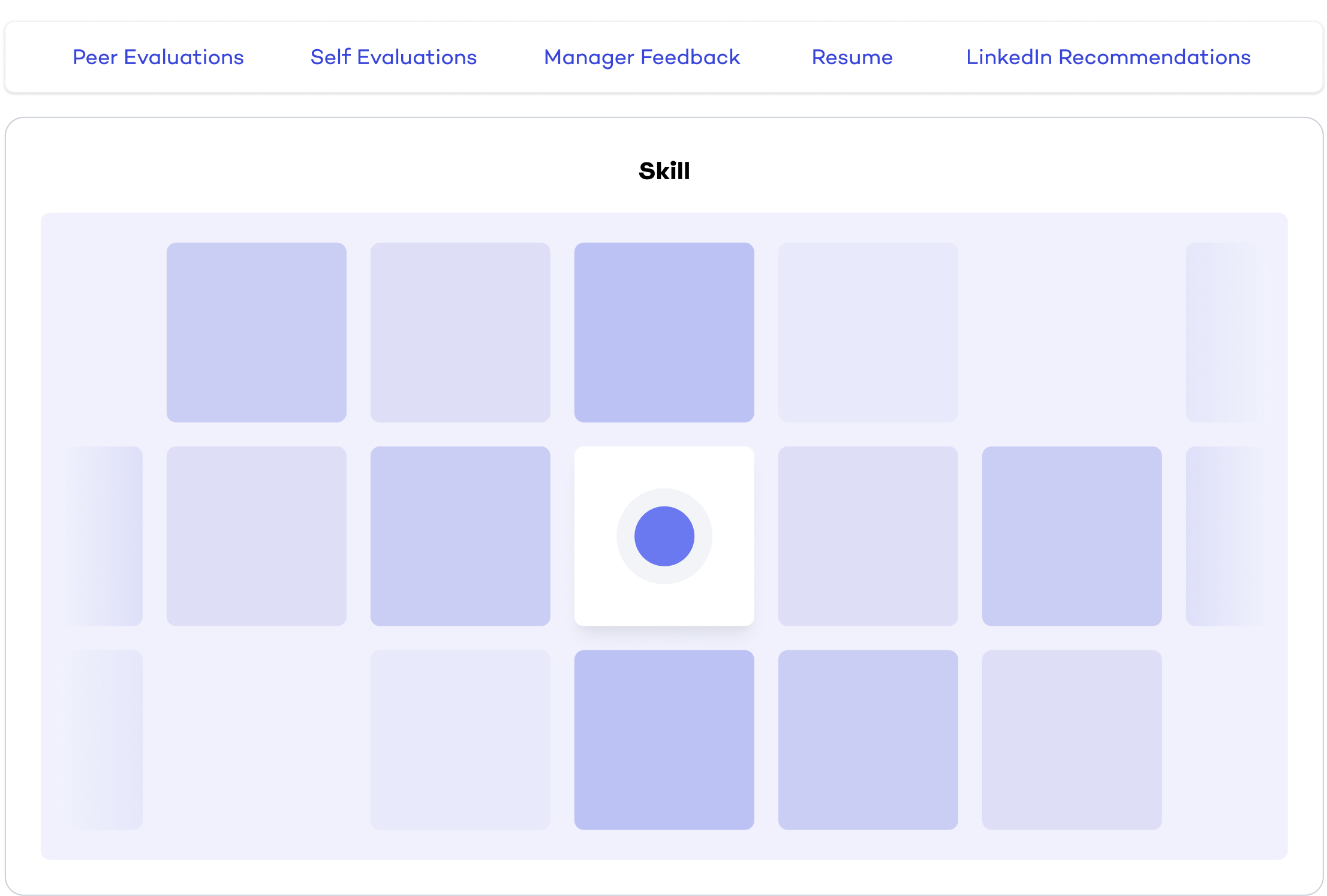 Measuring skills at a granular level makes them actionable


To offer truly actionable data, Workera has built a skills ontology that provides enterprise organizations depth of understanding at a level of granularity not previously possible.

Workera measures
How Workera measures
skills differently
Meaningful, accurate measurement across skill sets is essential
to understanding the talent within your workforce.
See how our assessments work in 2 minutes
Workera's AI-powered assessment engine, driven by our granular skills ontology and computer adaptive testing, is changing the way organizations understand their workforce. Accurate measurements, taken on an ongoing basis, provide enterprises with critical insights about their people's skills. After all, if you can't measure it, you can't improve it.
Bad data in, bad insights out
Remove the guesswork
Other skills data providers in the market rely on subpar inputs and vague estimation as their method for measuring skills. Their bad data means you get poor insights.




LXP and Talent Intelligence platforms
Skill data derived from 3rd party sources
Too high-level and doesn't indicate capability
Leads to subpar talent decisions
Online learning platforms
Quizzes and assessments created for content consumption
Siloed insights, stuck in one platform
Hard to track skill growth over time
Surveys and self-built assessments
Very time consuming to create and maintain
Limitation in terms of skills tested
Not possible to benchmark externally
Hiring skills assessments tools
Pass/fail assessments only focused on hiring
Disjointed talent strategies across hiring vs. upskilling
Hard to hire for your actual skill gaps
Understand the skills in
your workforce
Understand. Develop. Mobilize.
Learn more about why Workera's understanding of skills
and ability to measure them can help your organization
get ahead and stay ahead.