What to expect
Executive Dinner
As Generative AI continues to make waves in the tech world, questions arise about its implications for the field of Data Science. Is Generative AI a looming threat, or will it usher in a new era of evolution for data professionals? Join us to delve deep into this pressing debate. By attending our session, you'll gain a comprehensive understanding of how Data Science might adapt, evolve, and potentially thrive in tandem with Generative AI. Commit your time to explore the synergies and challenges at the intersection of these two groundbreaking domains.
Informed Perspective
A clear understanding of where
Generative AI stands in relation to
Data Science, demystifying whether
it's a competitor or a collaborator to the
discipline.
Strategic Insight
Knowledge on how to integrate
Generative AI into workforce planning,
ensuring that organizations remain
agile and equipped with the necessary
skills for the future.
Future Forecast
A glimpse into the evolving landscape
of both Data Science and Generative AI,
and predictions on their trajectories
in the coming years.
Practical Applications
Real-world examples and case studies
showcasing how businesses are already
leveraging the synergy of Data Science and
Generative AI for optimal results.
Networking Opportunities
Connections with industry experts, thought leaders, and peers, fostering collaborations and partnerships for future endeavors.
Your Host
Kian Katanforoosh, Workera
CEO & Founder at Workera
Stanford Lecturer of Computer Science

Kian is the founder and CEO of Workera, as well as an award-winning lecturer at Stanford University, where he teaches Deep Learning in the Computer Science department with Adjunct Professor Andrew Ng. Together, they have taught AI to over 3 million people.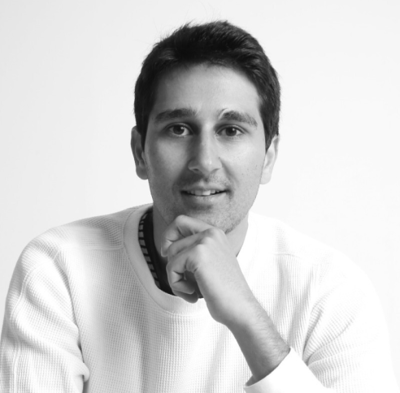 Central location Paris
Stay tuned for venue info