Thank you.

Our team will be in touch shortly to schedule your demo.




Recommended for you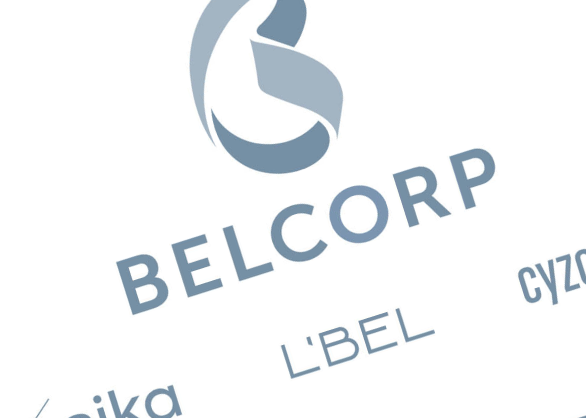 Case study
Case Study – Belcorp
Helping one of Latin America's leading beauty corporations streamline its ability to innovate. Belcorp is one of Latin America's premier beauty corporations, serving millions of customers in Latin and North America. In early 2022, Workera partnered with Belcorp to provide the its technology team with an innovative and progressive way to measure their baseline skills – ensuring their skill level was both industry standard and actively competitive.
Learn More
"We were fortunate to stumble upon Workera because it gave us an opportunity to identify skills, even those that are very niche, and it understands the right principles of how to apply skills data to help have better conversations with our team."