Thank you.

Our team will be in touch shortly to schedule your demo.




Recommended for you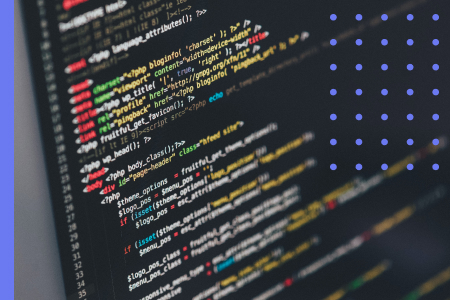 Blog
How Workera helped increase Generative AI skills by 37% for enterprise customers
Why invest in the Generative AI skills of your team? As businesses ride the wave of ChatGPT, the term "AI" has quickly become incorporated into products and data strategies. Every day, GenAI initiatives are being launched across enterprises. The World Economic Forum (WEF) predicts AI technologies will disrupt 85 million jobs globally between 2020 and 2025, disrupting 44% of worker's skills. And recent GenAI advancements will only make this percentage go higher.
Learn More
"We were fortunate to stumble upon Workera because it gave us an opportunity to identify skills, even those that are very niche, and it understands the right principles of how to apply skills data to help have better conversations with our team."