Your Skills Development.
Unlocked by AI.
Accelerate your enterprise transformation by assessing your team's skills, rapidly upskilling, and measuring their progress in cutting-edge technologies like GenAI.
Powered by the latest AI technologies
Verified skill signals and benchmarking
Industry-leading skills assessments
Unique learning plans built for you
Trusted by global enterprises to help build a future-proof organization
Skills Development Platform
Data that powers transformation
We provide actionable skills data that inform your talent strategies
across hiring, upskilling, and mentorship.


"Workera has created a consistent and unbiased way
to measure our workforce."

Fernando Lucini, Global Data Science Lead, Accenture Applied Intelligence.

On average, enterprise employees that use Workera see:
24%
skill score increase after
second assessment
91%
engagement in
post-launch learning
How Workera helps
Skills development platform
Give your workforce personalized learning plans and your leadership the visibility and insights needed for better talent decisions–all seamlessly integrated into your technology ecosystem.
Better skills data.
Better talent decisions.
Why workera
Precise skills measurement provides you with dynamic insights into your workforce.
Customized learning plans give your talent the skills to innovate faster.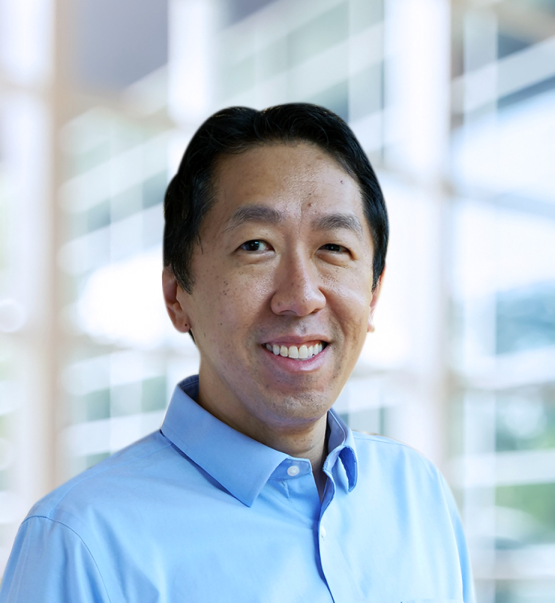 "Companies are investing billions to develop in-house talent in AI and other areas; measuring the impact of these investments is critically important."
Unlock the full potential
of your workforce
Understand. Develop. Mobilize.
Learn how Workera can power digital transformation and
produce measurable results across your enterprise.