Blog Categories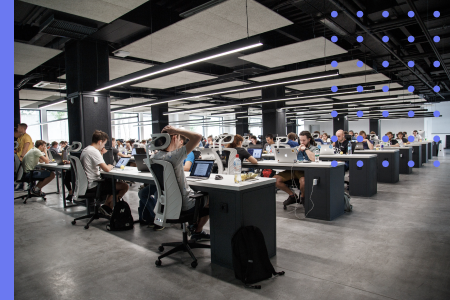 Blog
Our top-5 takeaways from Season 1 of The Skills Baseline
Season 1 of The Skills Baseline has come to a close and we are sharing our top-5 takeaways for data and AI leaders looking to make skills their competitive advantage. The industry experts that joined our founder and CEO, Kian Katanforoosh, provided actionable insights and plenty of best practices for developing skills, driving continuous learning, and planning for the future. See our favorites below, then catch up on any episodes you may have missed!
Learn More
Precision upskilling that powers skills transformation
Workera drives skills transformation for global enterprises and governments in the domains of artificial intelligence.
Join 4,000+ companies already growing